font-family: 'Barlow Semi Condensed', sans-serif;
[ Projects ] 
With more than 20 years' experience in high quality Project Management - Project Management became a passion!
Our key strengths: 
Structure
We combine our Project Management (PM) expertise with our quality and compliance know-how, pair it with our structured consulting approaches for delivering efficiently and effective your planned endeavors.
Remediation
We bring programs and projects back on track, managing the remediation and troubleshooting.
Experience
We provide you with PMs, Program Managers and PMO Officers with different level of experience and industry focus and variety of certifications (Prince 2, PMI PMP, MSP, Scrum Masters, Agile SAFe SPC, etc.).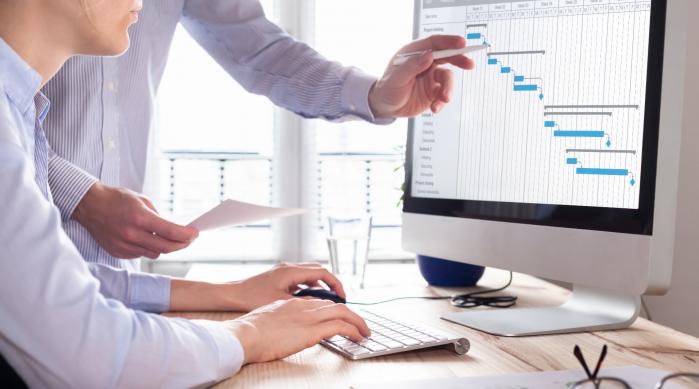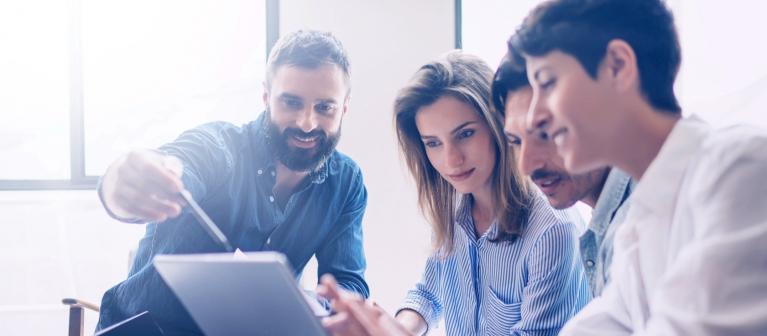 Our Project Services Portfolio
SAFe Scaled Agile Framework Implementation through trained SPC consultants
Project Portfolio Management and implementation support
Project Management Framework implementation (Methodology, processes, organization, templates, etc.)

Project initialization support (define business case, define project scope and goals, setup the organization and governance including project road map and plans, engaging with stakeholders and many more)
PM Coaching, Mentoring and Training
Project Review and Project Health Assessment
Project and Business Case Enablement
We support you in structuring complex scenarios, demands and challenges and transforming them into a resolution / realization road map
We help you acting as Trusted Advisor in recommendation on vendor selection based on our large partner network and market insight on vendors ensuring having the right and trustful partners in place
Where an impartial vendor selection based on evaluation criteria is required, we support in setting up and defining of Request for Information or Proposals (RfI and RfP)
Where required, we provide you with interim (project/program) managers in area of QCPT, helping to build up, structure and lead professionally teams / organizations including coaching and mentoring services